Hello! My Name Is
Michele
Wilson.
Hello! My Name Is
Michele Wilson .
I believe I was born to cultivate hope and inspire people all over the world by using business and commerce as a platform. My goal is to create collaborative relationships, coach and develop leaders in my organization to become successful business owners. My purpose is to help people overcome obstacles that are holding them back and preventing them from tapping into their God-given potential so that they can experience and live an extraordinary life, filled with love, happiness, creativity, fun, and fulfillment.
I specialize in helping people just like you discover their true potential and self-worth. You deserve to be happy & successful in all aspects of your life. Every goal achievement requires clear focus, burning motivation and effective action steps to reach that goal.
I offer experience and local knowledge to help you focus on the big picture. I believe that improving our impact on society strengthens our community and fulfills our business purpose. Let me help you reach your goals.  Your success story starts here.
Bachelor of Science, Business management
University of phoenix, 1995-1997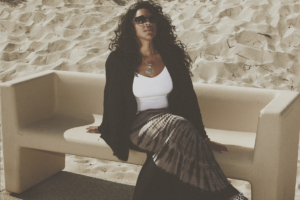 Founder/CEO
Michele A. Wilson, PA, May 2006 – Present
Independent Associate
LegalShield, September 2009 – Present
Elite Chapter President
BNI, 2013 – 2014
Chief Business Development Officer
Get Your Woman On, July 2009 – November 2011
Claims Representative
Farmers Insurance, June 1997– April 2001