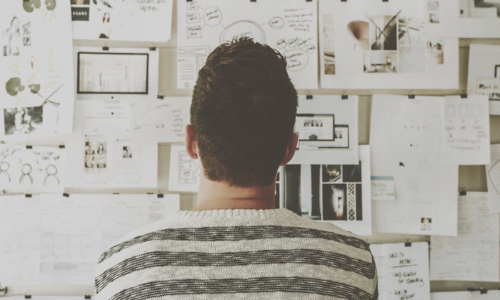 01.
STRATEGY
---
In business, growth is imperative, and not an option. Growth strategy is at the heart of everything we do.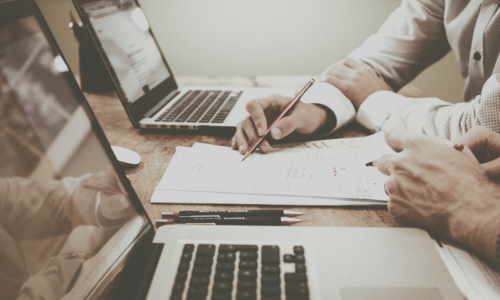 02.
ORGANIZATION
---
We help ensure that the focus is aligned and set up to deliver success with your core company objectives.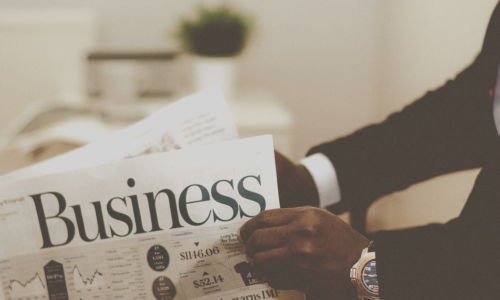 03.
SUSTAINABILITY
---
Forward-thinking businesses must embed sustainable principles in the core of their strategy and blueprint.
Bringing individuals, cultures and ideas together
We empower people by helping them build the skills they need to succeed in a global economy.
Business Solutions
We help customers implement best-in-class solutions for operational excellence, business intelligence, and client management.
Leadership Development
We offer a variety of resources and services to help you build your leadership skills and boost your team's productivity.
Budget
We provide budget planning and analysis for your business to ensure both the short term and long term fiscal integrity of all funding sources.
Marketing Strategy
We help you define your vision, mission and business goals by outlining the steps you need to take to achieve these goals.
Business Management
We help you build a strong, broad-based foundation of knowledge and skills for today's business environment.
Public Relations
We help you shape and maintain the public image of your business through relevant and resourceful PR campaigns.
Learn how to get your business off the ground level
Having your own business is tangible. All it requires is hard work and dedication.